Hello, Gentlemen.
My name is Meagan Nutwood, & Yes, I am the real, one and only, Notorious Meagan Nutwood, who seems to be everywhere at one time.
I am the woman who will bring you to your knees and introduce you to the addictive taste of a beautiful ebony cock.
I am a STRICT TOP. Meaning no amount of money or sexiness you may think you possess, will influence me into getting fucked by you. So please, fellas, do not waste your time, I understand, I am truly one of a kind, but if you really wish to experience me, then you will submit and let me have my way.
Now I bet you're wondering what exactly it means for me to have my way, well, I just love to throatfuck men, making them gag, choke and lose their lunch(So I do advise you not to come right after a meal!), Until I replenish them with what may feel like endless amounts of cum. I love a man that can take a merciless throat fuck. That to me, is a real man, indeed.
For the men that love to get fucked, don't worry, I am an excellent fuck as well, you're guaranteed to leave with your legs trembling... ** "NO SHOWS" WILL BE BLOCKED IMMEDIATELY** ** PRIVATE/BLOCKED, FALSE NUMBERS ARE UNACCEPTABLE **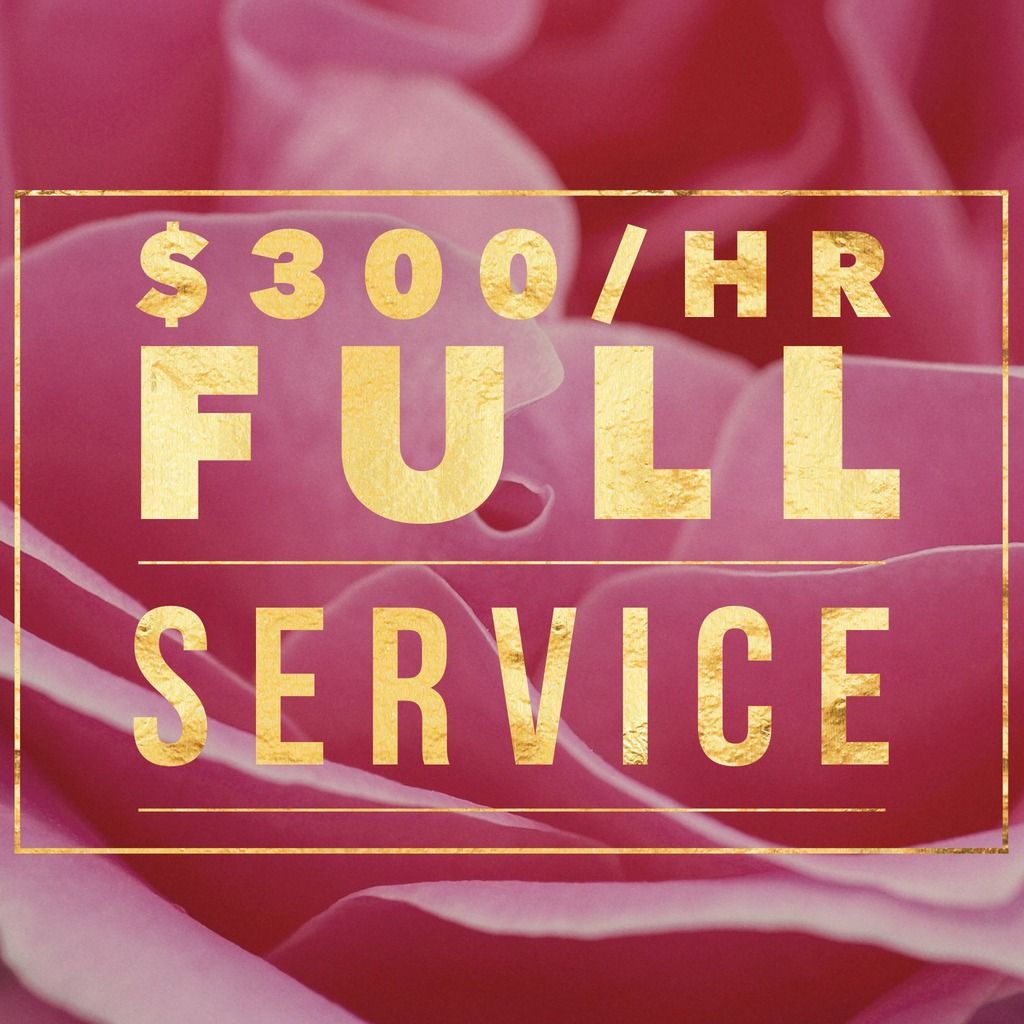 Be a good boy and take my cock down your throat, and if you've had enough, & want to feel me deep inside of you instead, assume the position and prepare to get pounded. Plus one of my famous massive loads where ever you wish to have it (NO RAW ANAL OF ANY SORT, & PLEASE BE THOROUGHLY CLEAN VIA ENEMA, IF YOU WISH TO BE TOPPED).
Lets get truly intimate with each other; Engage in great conversation over a glass of wine or what have you. Then take things up a notch with deep french kisses, filled with immense passion and lust, caress our bodies to complete arousal, and please each other with our mouths...and of course, having this hung angel slide deep inside you while we lock lips... Or we could just make out and I throat fuck the shit out of you!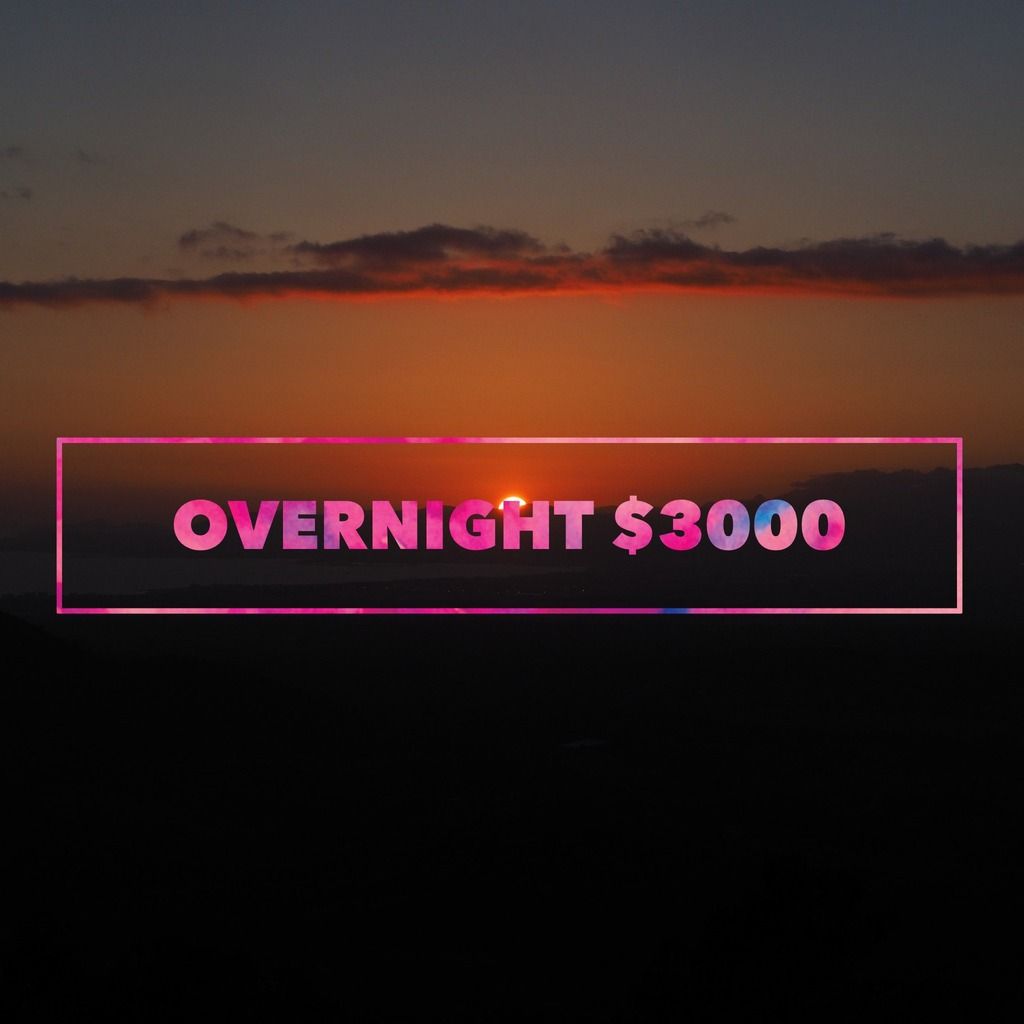 Have all of the above for as long as the night is upon us.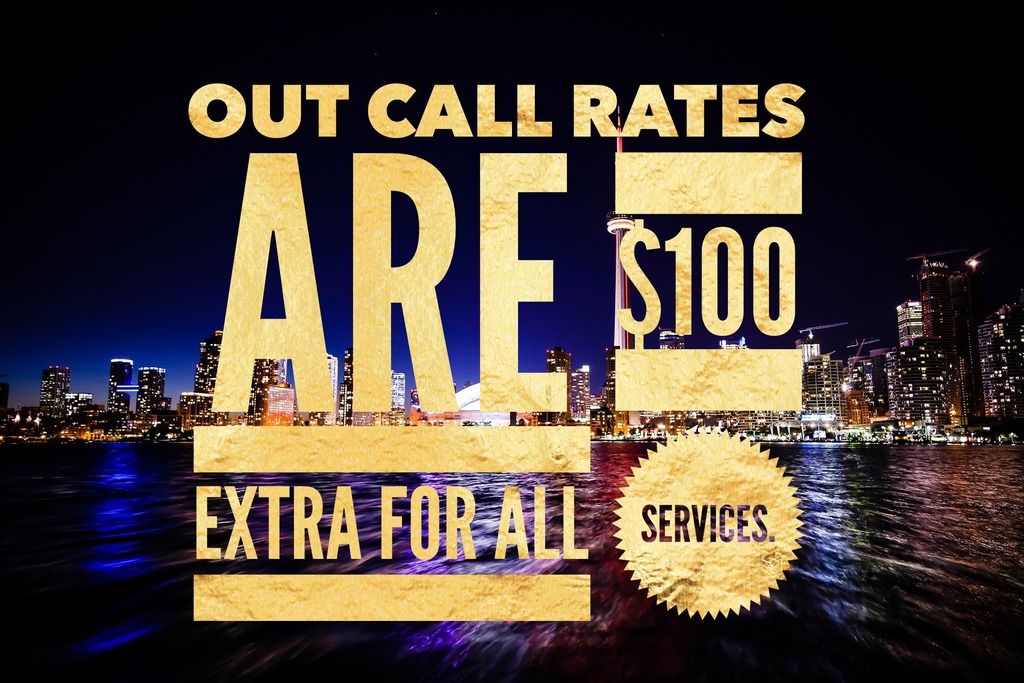 Any services for an outcall(excluding overnight) will have an additional charge of $100. (For an example, an outcall full service would be $400/hr instead of $300.)

Lastupdated: 2017-05-26