B@RB1E SWALL6WS $300/Hf.

Location: Toronto , Ontario
Country: Canada

☆ FAMOUS 4 NOTHING ☆ (647) 920-2016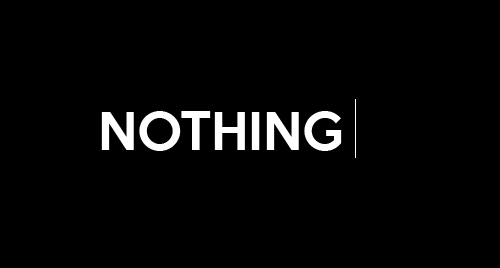 Famous 4 Nothing...
My name is "B@rbie Swallows"... I'm a 24'yrs. old Transsexual adult porn star xxx model. I'm one of Toronto, Canada's most hottest, sexxxiest & dirtyiest shemales around! I've been interviewed on the 'Fifth Estate' show, A&E Documentary -Sex Fame & Murder, The Toronto Sun newspaper, The Sun Uk Tabloid, The Canadian Press, Extra Magazine, Photo Police French Magazine, ect. I stand at 5'6, 145'lbs, brown bedroom eyes, blonde hair, 8 uncut thick cock, 38'D size tits, juicy blow job lips to die for. Face of an Angel, Body of a Goddess! My Escort Service Rates for Incalls are $300/Hf. & $400/Hr. For outcalls my rates are $400/Hf. & $500/Hr. for (Full Vip Service). My Rules; No Text Msgs! No Phone Games! No Pay Phones! No Email Appointments! No Blocked Calls! Remember I'm not a dating service, so please don't ask for free sexual activites or for discounts! I'm a business person. No Money, No Funny! Cum see me live on my webcam at "Niteflirt.com/barbie+swallows" Skype Id "BarbieSwallows" I also accept payment through Amazon Gift cards. Media Reporters, Sorry I don't do free interviews about my past relationship from my ex-boyfriend Luka Magnotta. Email "Barbie.Swallows@Hotmail.com"

B@rb1e Swall6ws
(647) 92O-2O16
"www.BarbieSwallows.com"

Barbie Swallows (boxing day blow job) 12/26/16 powered by XTube
Lastupdated: 2017-02-24