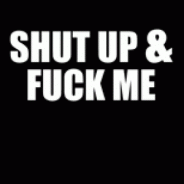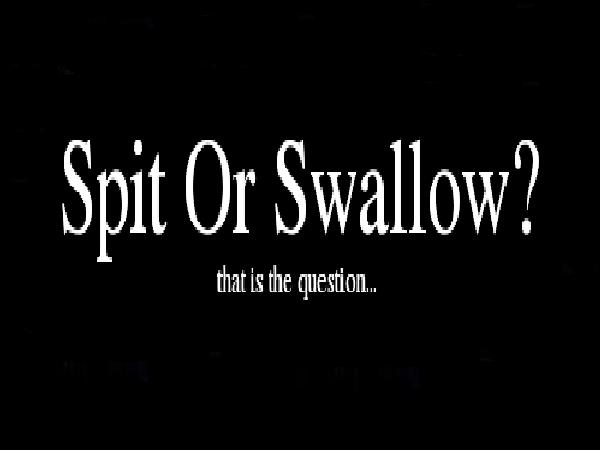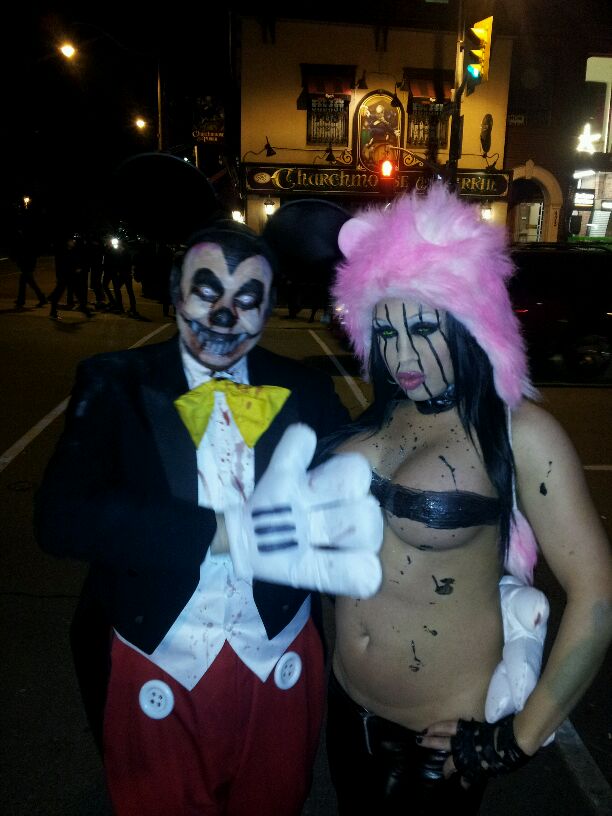 "Greek SHEMALE Goddess"
My name is "B@rbie Swallows"... I'm a Wild Hot Sexy 24 yrs' old Greek Transsexual Adult Porn Star xxx model. I'm one of Toronto, Canada's most Hottest & Famous Shemales Celebrities around. A little info about myself, I stand at 5'6, 145'lbs, brown bedroom eyes, blonde hair, european tanned, smooth, bubble butt, 8 uncut thick cock, 38'D size tits, juicy blow job lips to die for. Face of an Angel, Body of a Goddess! My Escort service rates are at $3OO/Hr. [full] or $2OO/Hf. [oral] for Outcalls Only. I'm a bottom only and use protected condoms for both oral & anal. I don't do girlfriend experience = no kissing. You must pay extra for my cab fare (both ways). My Rules: Contact me by phone directly when you are ready to meet. Serious callers only! No Text Msgs! No Phone Games! No Private Unknown numbers! No Pay Phones! No Email Appointments! No Drug Addicts! All Private callers are now being blocked automatically and u won't be able to get through to me unless u call back with ur caller Id shown. Remember I'm not a dating service, so don't ask for free sex or for discounts cause you'll be blocked on my losers list! I'm a professional business person. No Money =No Funny! Anyways cum check me out stripping nude on my live webcam on "LiveJasmin.com" & "NiteFlirt.com" Click on my video clip down below for a preview show. Email is "Barbie.Swallows@Hotmail.com" No MSN! ***Media Reporters*** Sorry I don't do Free Interviews about my relationship with my x-boyfriend Luka Magnotta. I only sell my story for $$$ otherwise I'm not interested. Thank U!
"B@rbie Swallows"
"www.BarbieSwallows.com"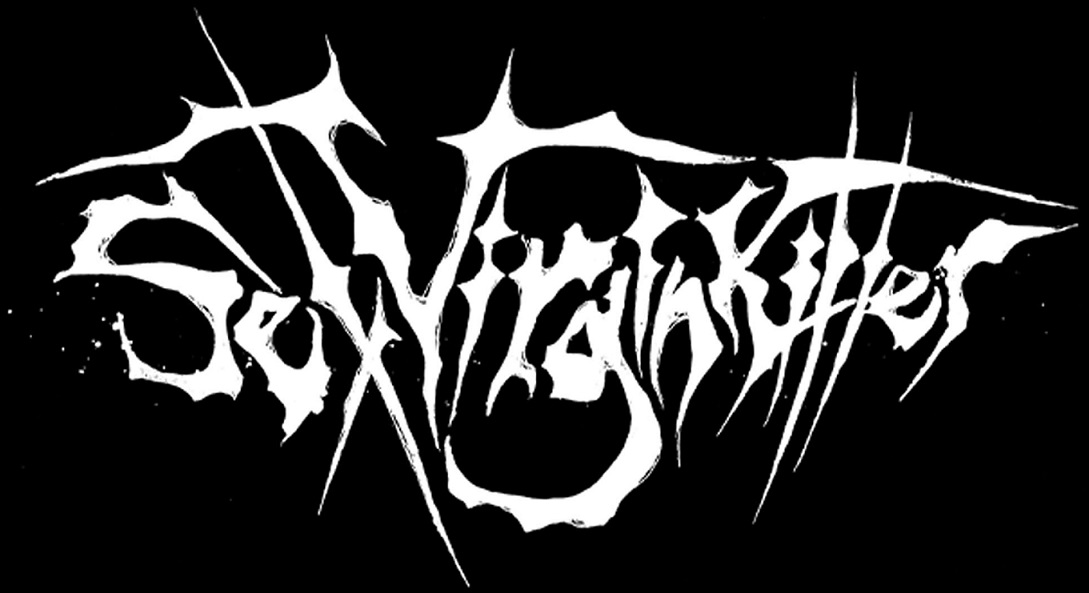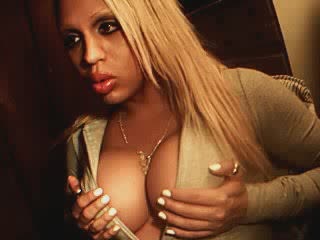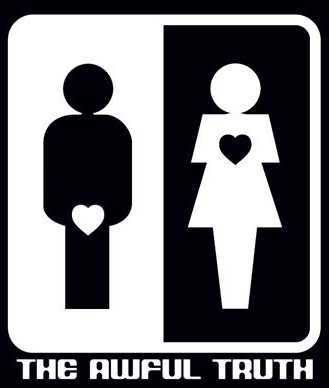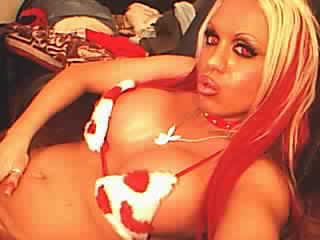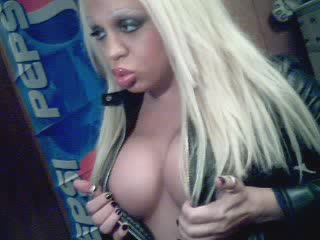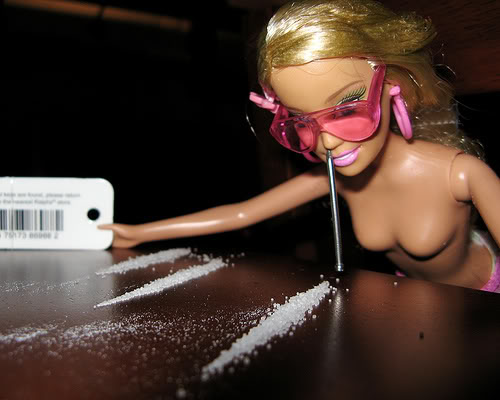 Lastupdated: 2013-05-21